 California Franchise Registration
Department of Corporations
Business Services and Consumer and Investor Protection
State Administrator
Department of Business Oversight
320 West 4th Street, Suite 750
Los Angeles, CA 90013
(866) 275-2677
Agent for Service of Process
Commissioner of Business Oversight
320 W. 4th Street, Suite 750
Los Angeles, CA 90013
Fees
Franchise Registration: $675
Renewal Franchise Registration: $450
Post-Effective Amendment: $50
Pre-Effective Amendment: No Fee
Material Modification: $50
Notice of Violation: $675
Filing Help
For filing guidance, see State of California Department of Business Oversight Guidelines for Franchise Registration http://www.dbo.ca.gov/forms/doc/DBO-310.111.pdf
For online filing guidance, see Port Filing Instructions for Franchise Registration http://www.dbo.ca.gov/Licensees/franchise_investment_law/expedite_franchise_renewal_2019.asp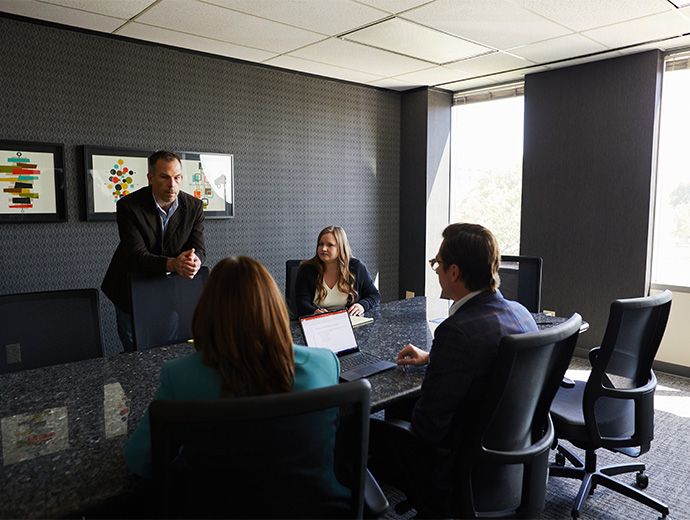 I've had incredible service every time I've worked with them. - Courtney S.

Responsive, professional, and always with a high degree of integrity. - Paul M.

Cheryl and the Mullin Rybicki firm get it done. - Jeff S.

Extremely knowledgeable, detailed, and responsive. - Mel L.

The team at Mullin Rybicki, PC is top notch. - Edward V.