 Helpful Resources
If you are considering franchising or want to know more about the various laws in your state, we have included pages containing information about:
As always, if you have questions, feel free to contact us for more information.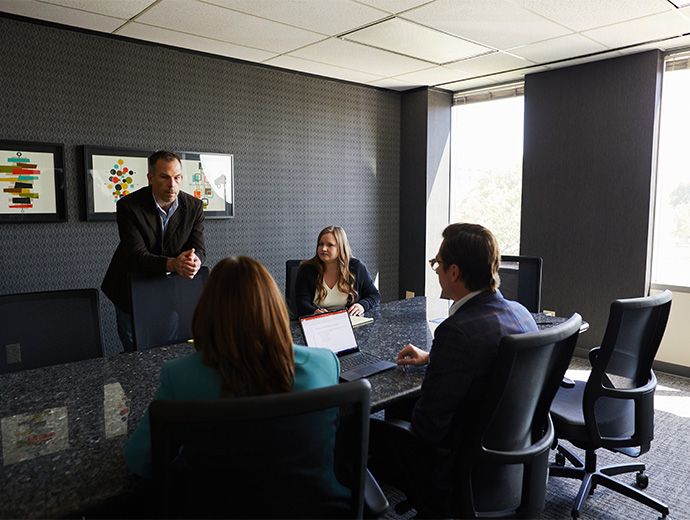 Extremely knowledgeable, detailed, and responsive. - Mel L.

The team at Mullin Rybicki, PC is top notch. - Edward V.

Attorneys with integrity and extensive knowledge. - Aunt C.

Highly responsive, timely resolution, expert guidance/counsel, transparent pricing and a refreshingly friendly, personable team of professionals. - Gwen M.

Excellent customer service, vast knowledge and expertise, combined with fair pricing make them the best of Dallas! - Michael B.