 Helpful Resources
If you are considering franchising or want to know more about the various laws in your state, we have included pages containing information about:
As always, if you have questions, feel free to contact us for more information.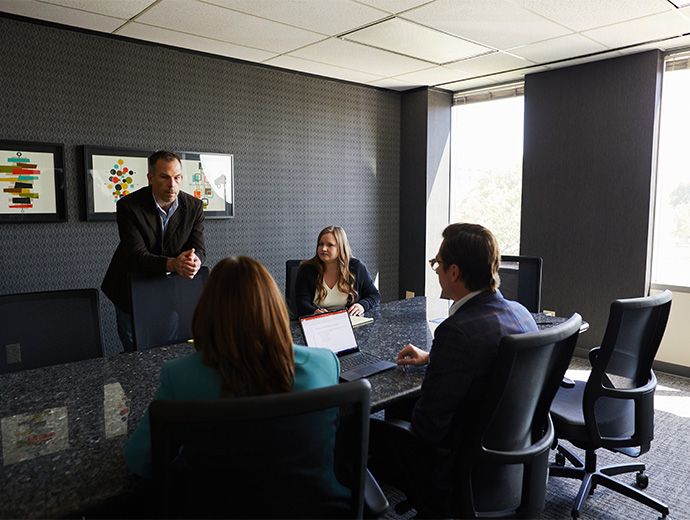 I've had incredible service every time I've worked with them. - Courtney S.

Responsive, professional, and always with a high degree of integrity. - Paul M.

Cheryl and the Mullin Rybicki firm get it done. - Jeff S.

Extremely knowledgeable, detailed, and responsive. - Mel L.

The team at Mullin Rybicki, PC is top notch. - Edward V.