 Federal Franchise Law
What is the Federal Trade Commission Franchise Rule?
The Federal Trade Commission's Disclosure Requirements and Prohibitions Concerning Franchising and Business Opportunities, 16 C.F.R. Parts 436 and 437 ("Amended Franchise Rule") applies to the sale of franchises to be located in the United States of America and its territories and possessions (but not to the sale of franchises to be located in foreign countries.)
Among other things, the Amended FTC Rule:
requires the pre-sale delivery of a franchise disclosure document (often referred to as an "FDD") and advance delivery of the final franchise contracts,
prohibits sharing any financial information with prospective franchisees (orally or in writing) except to the extent that Item 19 of the FDD contains a formal financial performance representation, and
prohibits certain trade practices which have been determined to be deceptive to prospective franchisees.
The federal regulations and compliance guide, as well as frequently asked questions, are available by clicking on the links below: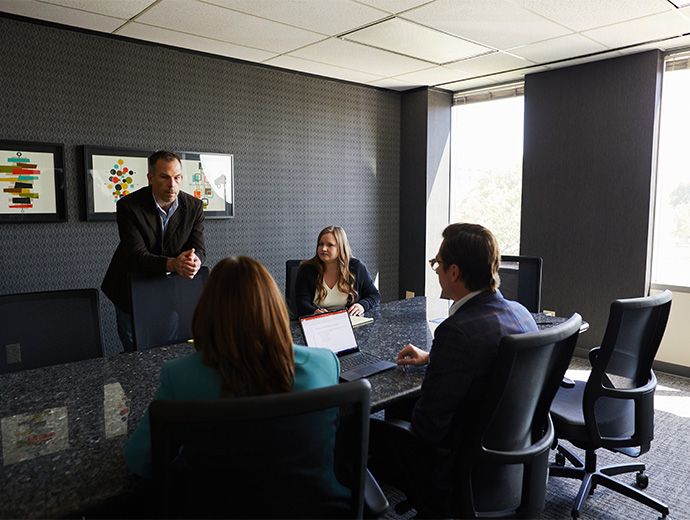 I've had incredible service every time I've worked with them. - Courtney S.

Responsive, professional, and always with a high degree of integrity. - Paul M.

Cheryl and the Mullin Rybicki firm get it done. - Jeff S.

Extremely knowledgeable, detailed, and responsive. - Mel L.

The team at Mullin Rybicki, PC is top notch. - Edward V.