 GEORGIA
Secretary of State
State Administrator
Secretary of State
214 State Capitol
Atlanta, GA 30334
(404) 656-2881
Agent for Service of Process
Secretary of State
214 State Capitol
Atlanta, GA 30334
Fees
Agent for Service of Process Filing Fee: $10
Filing Help
The Georgia Business Opportunity Sales Act requires business opportunity sellers to appoint the Secretary of State as its agent for service of process.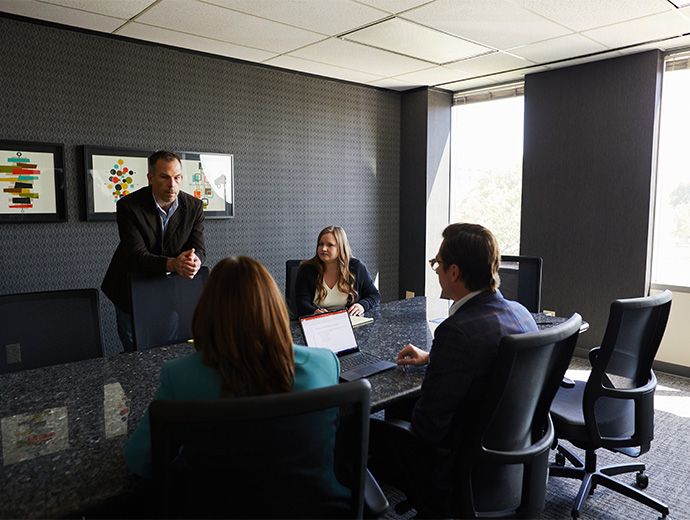 I've had incredible service every time I've worked with them. - Courtney S.

Responsive, professional, and always with a high degree of integrity. - Paul M.

Cheryl and the Mullin Rybicki firm get it done. - Jeff S.

Extremely knowledgeable, detailed, and responsive. - Mel L.

The team at Mullin Rybicki, PC is top notch. - Edward V.